1. You can contact us on WhatsApp through scanning this QR code: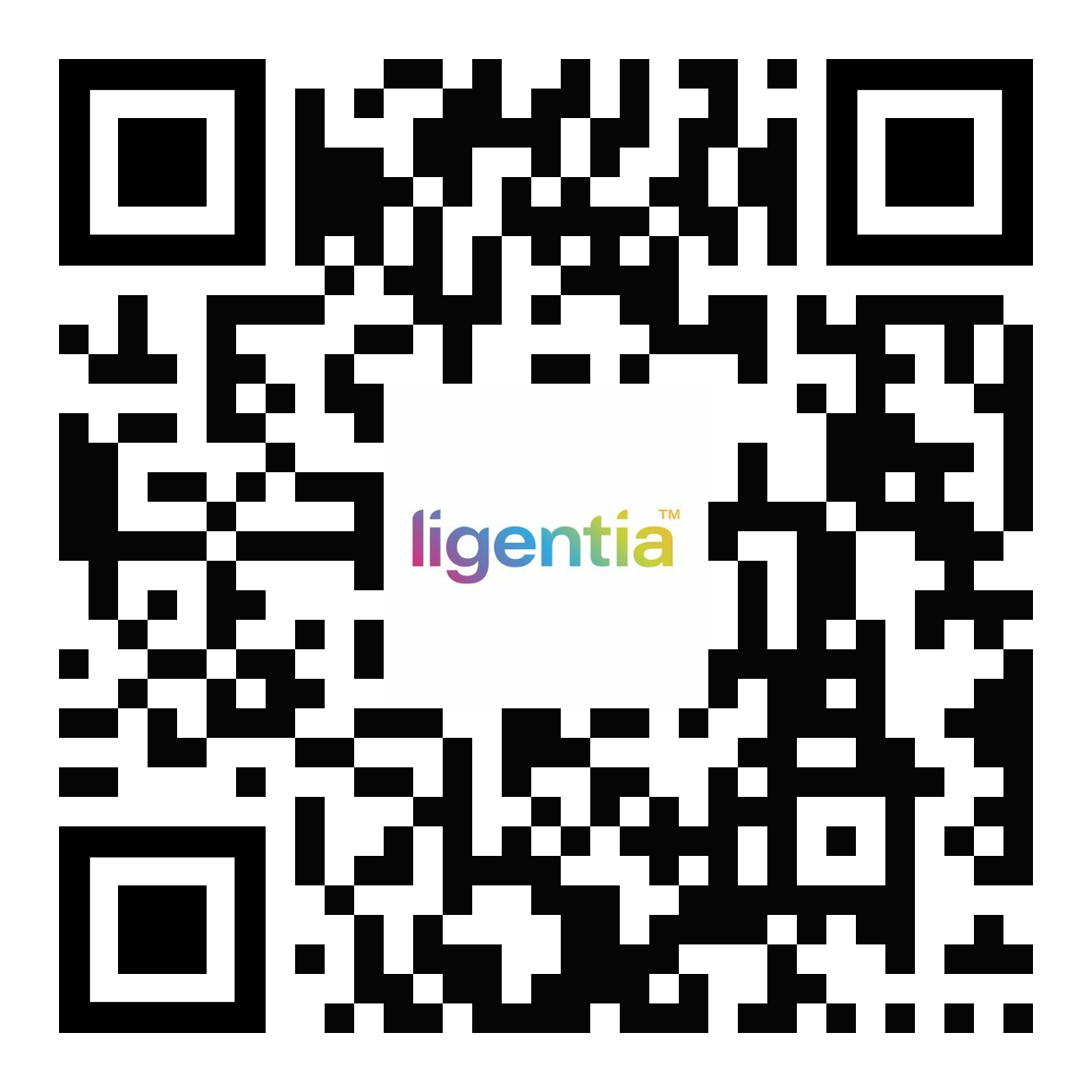 2. Please click here if you would like to contact us via the Web App
3. Alternatively just save this number in your phone and drop us a WhatsApp 07917559645
Please note due to WhatsApp restrictions, if we haven't replied for over 24 hours to the initial message, we will not be able to reply. To overcome this you may receive an automated message once close to the 24 hour mark.