1. You can contact us on Live Chat through the Customer Hub or on Ligentix, first you will need to login and then look out for the below logo on all Ligentix pages or the home page of the Customer Hub to start a live chat with one of our agents.

2. Once you click this icon, you will be required to enter your email address, one you've done this the system will recognise these details and route your chat to the appropriate CS Agent. If nobody is online currently so it will ask you to leave a message and you will receive an email response.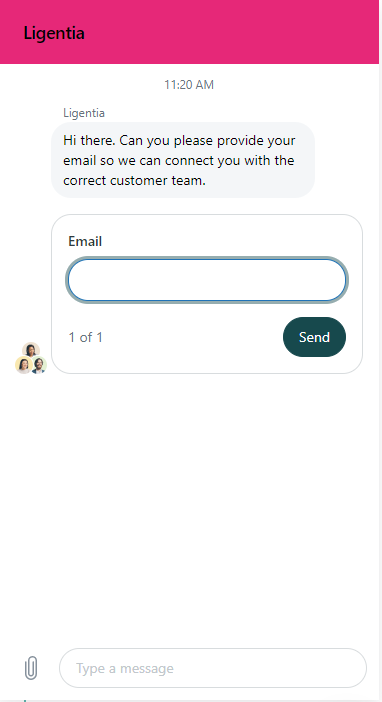 3. If you have entered a message already in the previous step, you will be connected direct to a live chat agent. If you didn't leave a message, please add one in the chat window which has popped up to connect to an agent.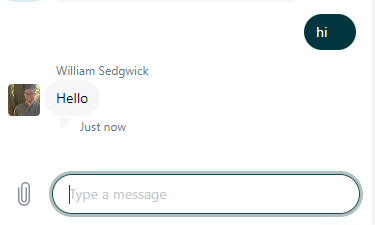 4. If you are busy and cannot respond please let the agent know and the live chat will be followed up in an email
5. After the chat has ended, you will receive a transcript of the conversation to your email address. This also creates a follow up for our team who can follow up with you if needed if the query wasn't fully resolved in Live Chat. As Live Chat is all about speed of reply, there may be some scenarios where queries will revert to the normal email process but of course our live chat agent will always keep you up to date when this is the case.