1. You can contact us on Live Chat through the customer hub, look out for the below logos on any customer page to initiate a live chat conversation with one of our agents.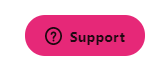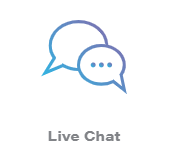 2. Once you click these icons, if you're not signed in already you will be asked to enter some basic information such as name and email before the conversation starts. For signed in users this information will map automatically. Click 'start chat' to initiate a conversation.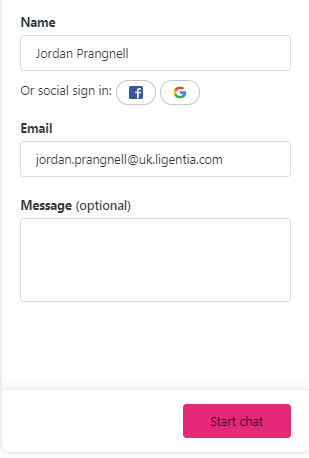 3. The live chat will then begin with the agent;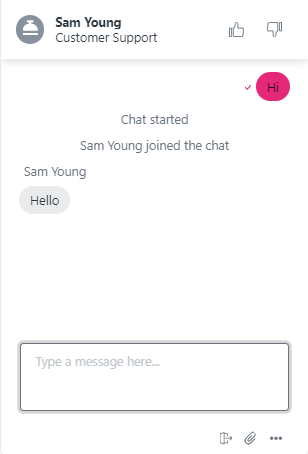 Don't forget to rate the chat by giving us a quick thumbs up or thumbs down.