If you have never emailed Ligentia before you will need to create an account. To do this you will need to click the 'sign up button'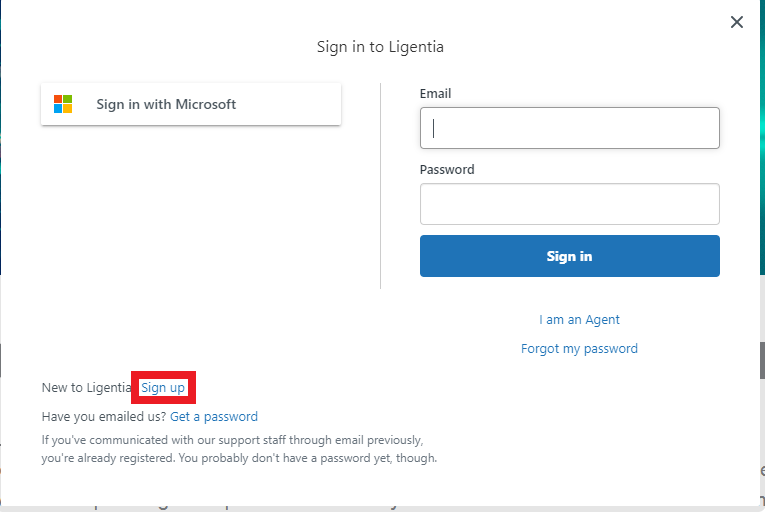 After this, you will be asked to enter your full name and email address, you will then receive an email link with instructions on how to sign up.
If you already have emailed Ligentia before,
Click the 'Sign in' button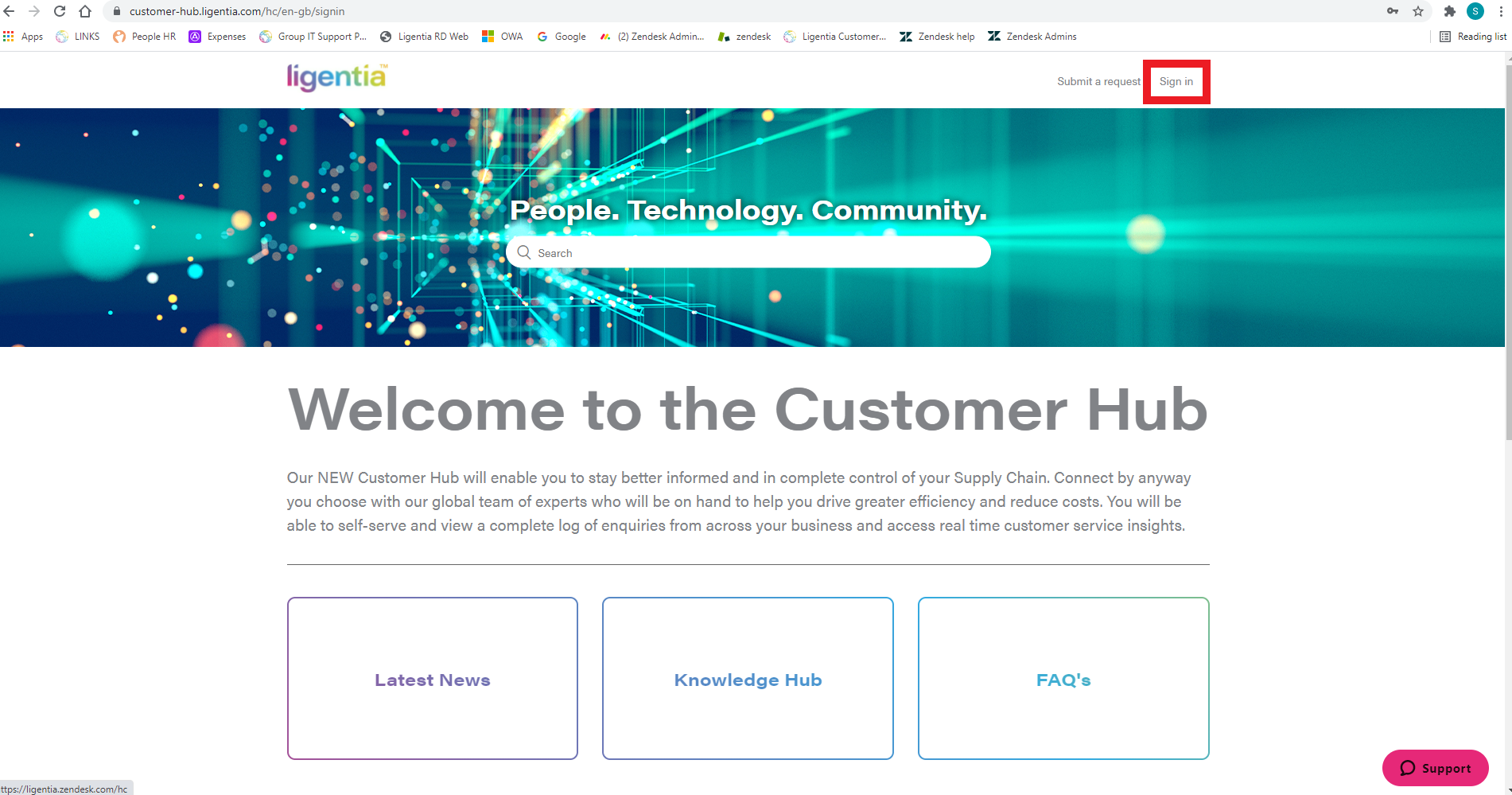 Click the 'Get a password button'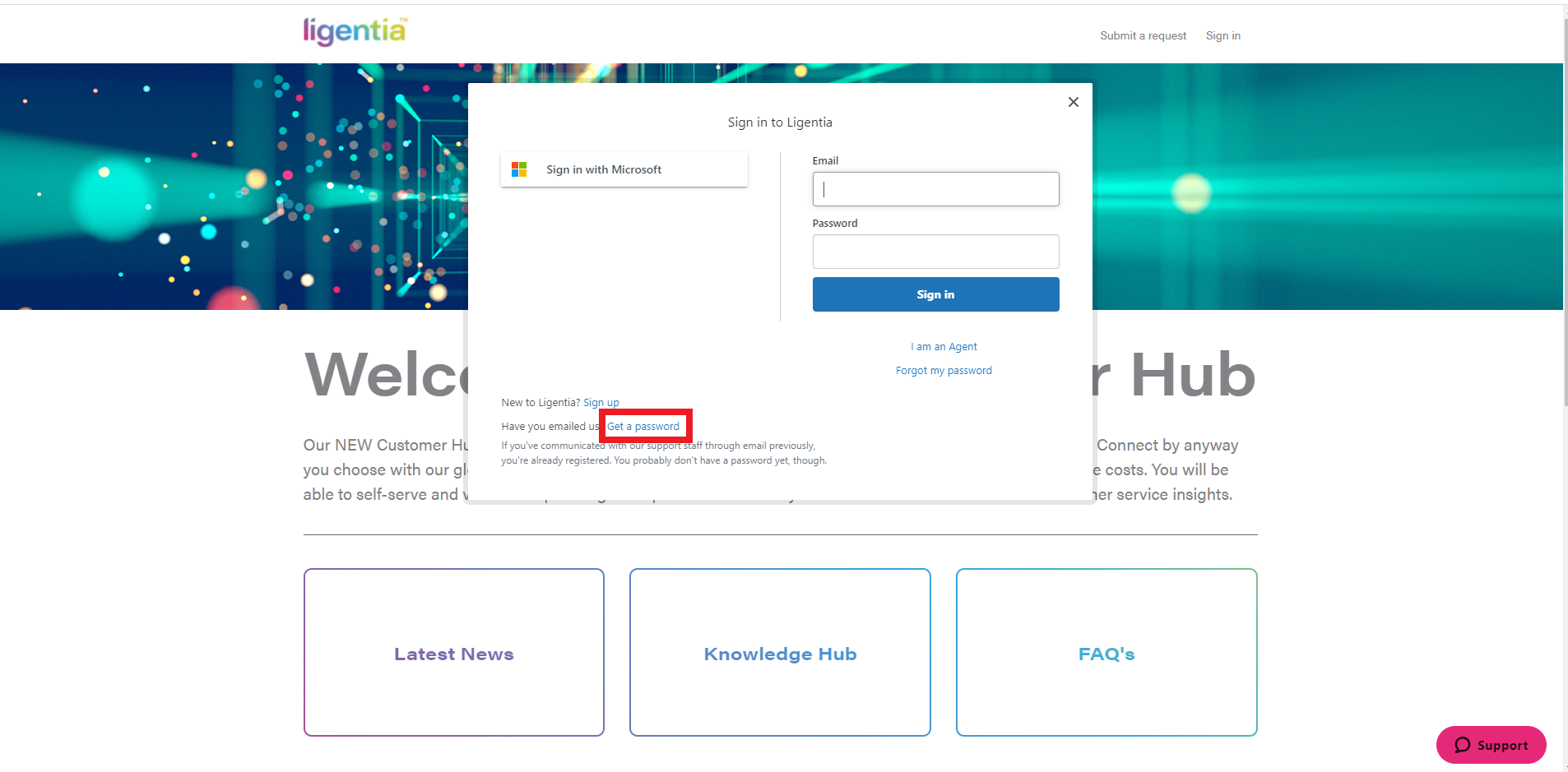 Fill in your email address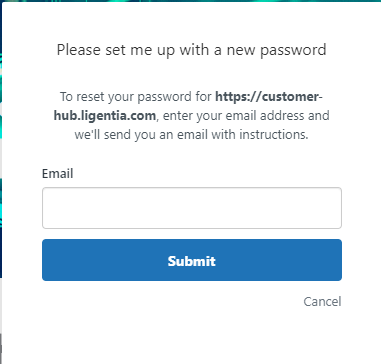 Within a couple of minutes you should receive an email:

Click the first link to set your password and the second link to do a normal sign on afterwards.
After the password has been changed you should receive another email confirming this.